Our vineyards lie in Hebei's Huailai County, located just 80 km from the bustling city of Beijing. This region enjoys a monsoon continental climate with an average annual rainfall of 400mm, offering the ideal conditions for growing grapes. The nearby Guanting Reservoir helps to regulate humidity and temperature—a buffer against extreme weather and diseases. The combination of suitable climate, optimal exposure to sunlight, and significant temperature differences between day and night allow grapes to ripe to perfection, translating into fresh and fruity wines with flavorful notes.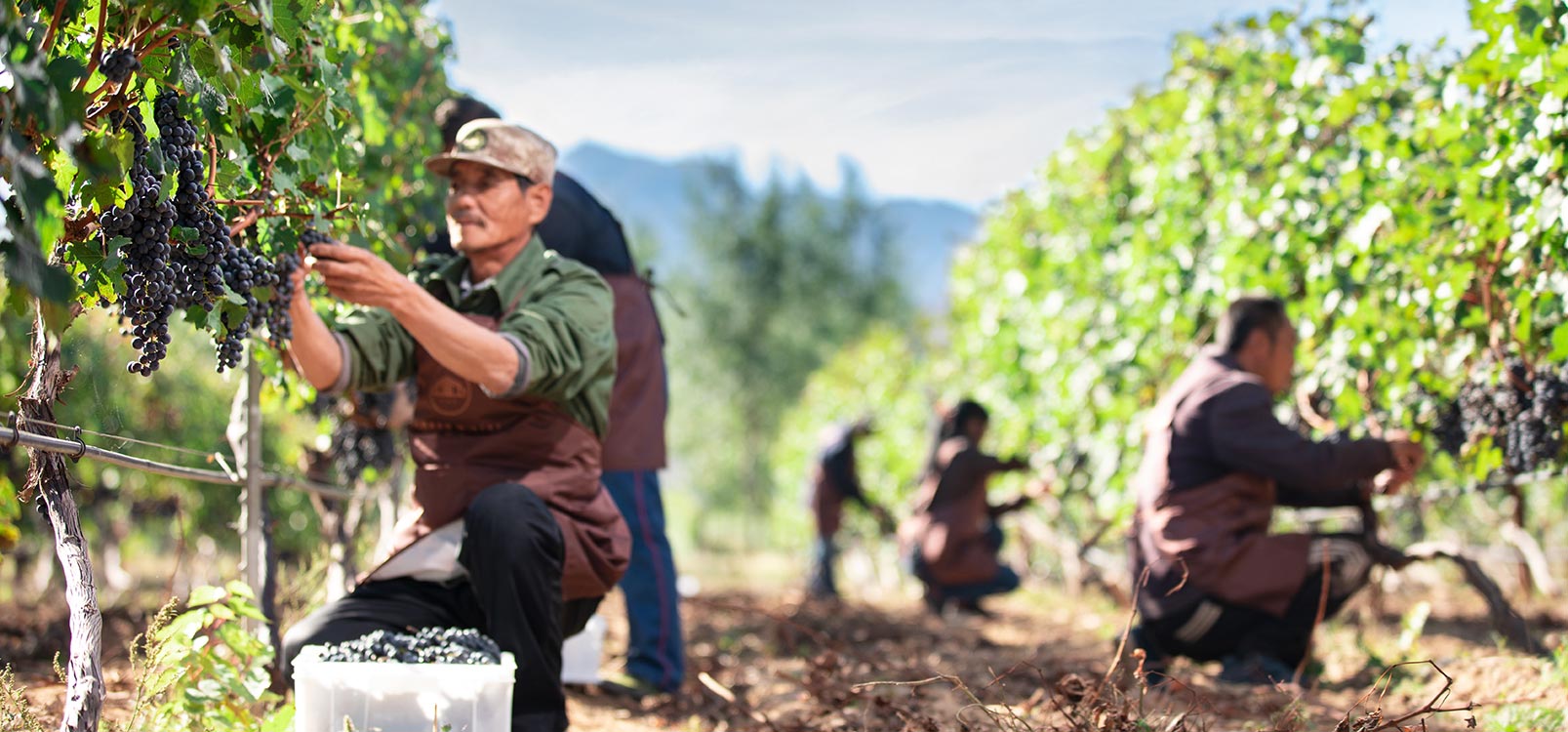 The vineyards of Canaan Winery, spread across three parcels, sit on the north and south sides of the Guanting Reservoir in Huailai county. Elevations range from 498 m to 1,050 m, providing a varied range of soil types, slope orientations, and micro-climates that allow us to cultivate diverse grape varieties. With the combination of expert vineyard practices, our wine truly exemplifies the essence of this unique terroir.
SITE 16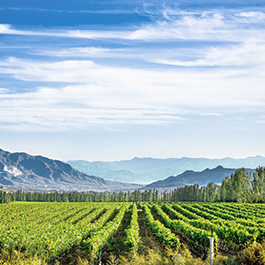 Coordinates: 40°31'20.12"N 115°037'16.71"E
Altitude range: 920m ~1050m
Average annual temperature: 8.68°C
Average annual precipitation: 434mm
Planting area: 73.4ha
Principal varieties: Pinot Noir, Dolcetto, Chardonnay, Riesling, Sauvignon Blanc, Pinot Gris, Gewurztraminer
SITE 17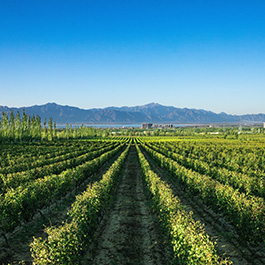 Coordinates: 40°17'58.24"N 115°48'52.70"E
Altitude range: 560m ~ 670m
Average annual temperature: 10.55°C
Average annual precipitation: 396mm
Planting area: 166.6ha
Principal varieties: Cabernet Sauvignon, Merlot, Syrah, Marselan, Tempranillo, Durif, Cabernet Franc, Carmenere, Petit Verdot
SITE 133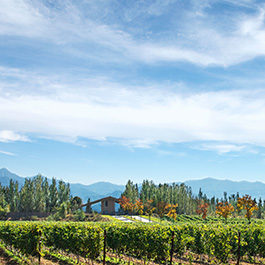 Coordinates: 40°20'15.61"N 115°49'23.27"E
Average altitude: 498m
Average annual temperature: 10.65°C
Average annual precipitation: 393mm
Planting area: 36.3ha
Principal varieties: Cabernet Sauvignon, Merlot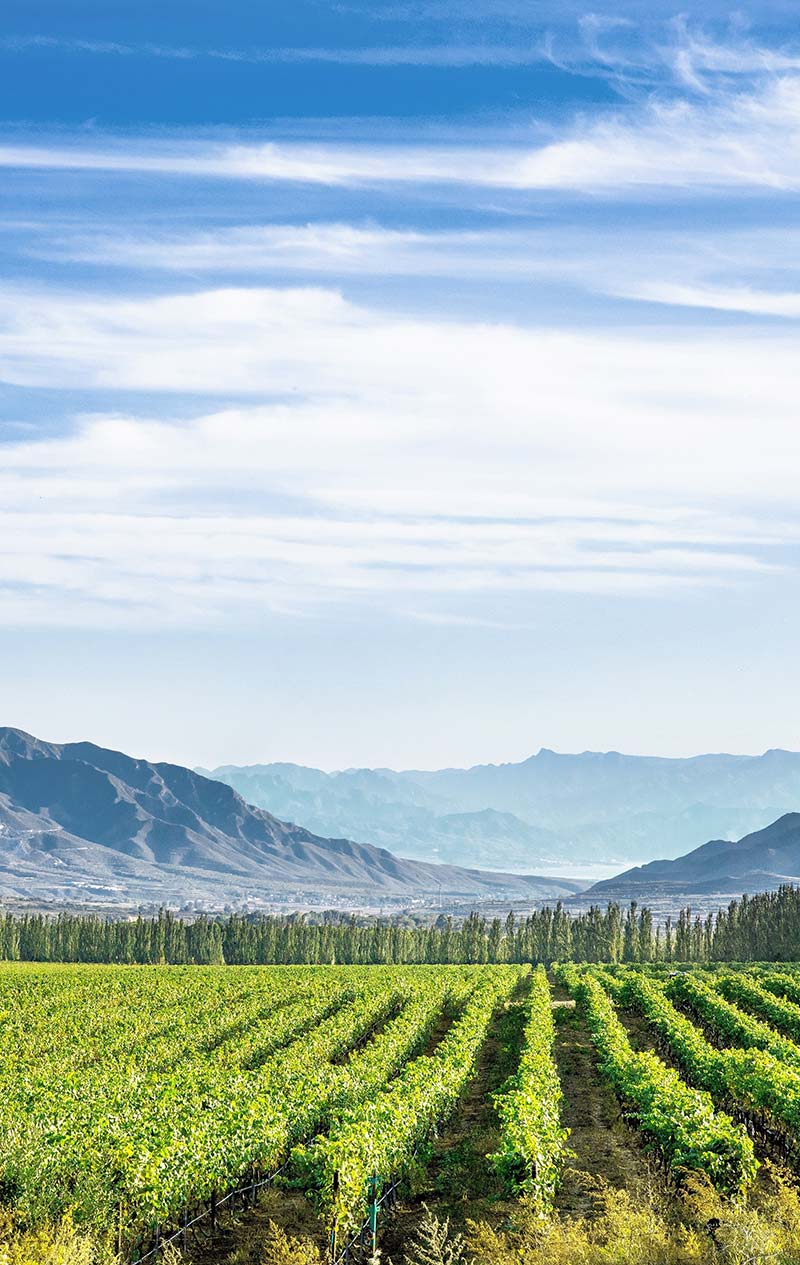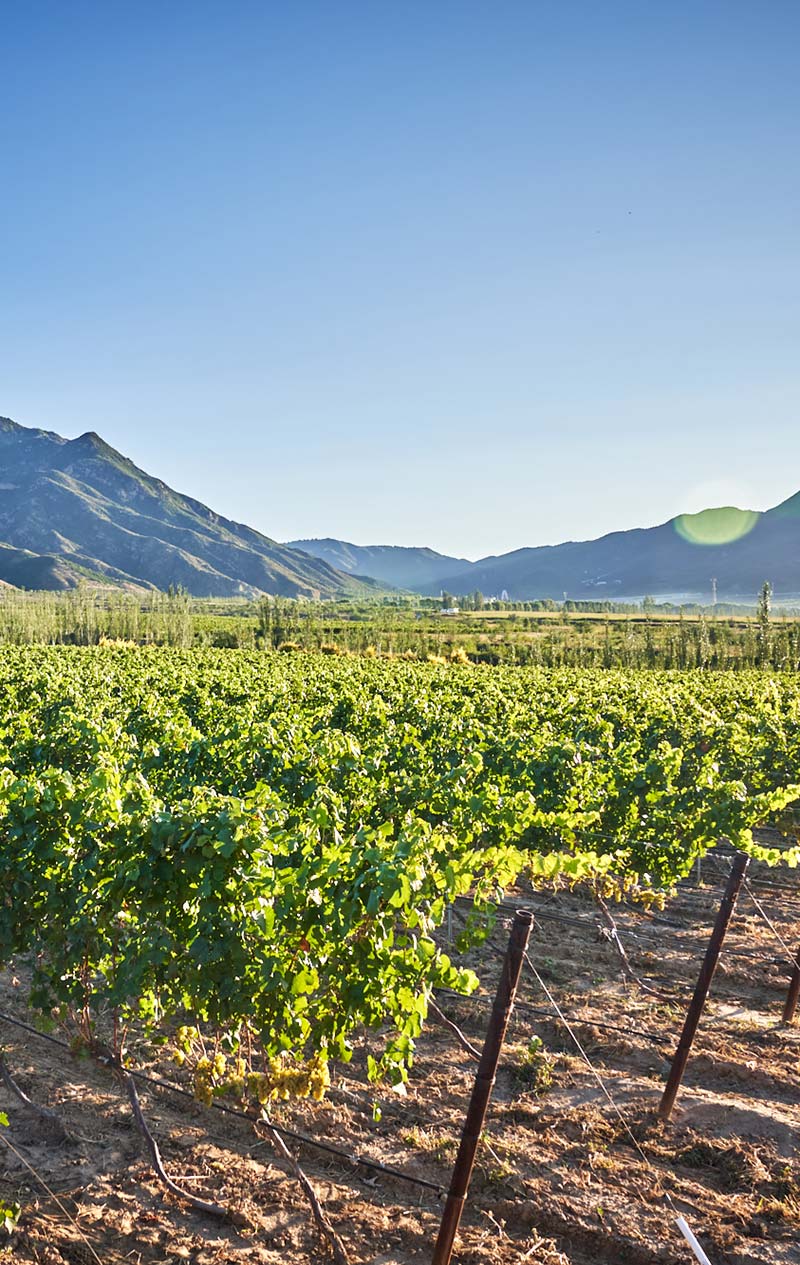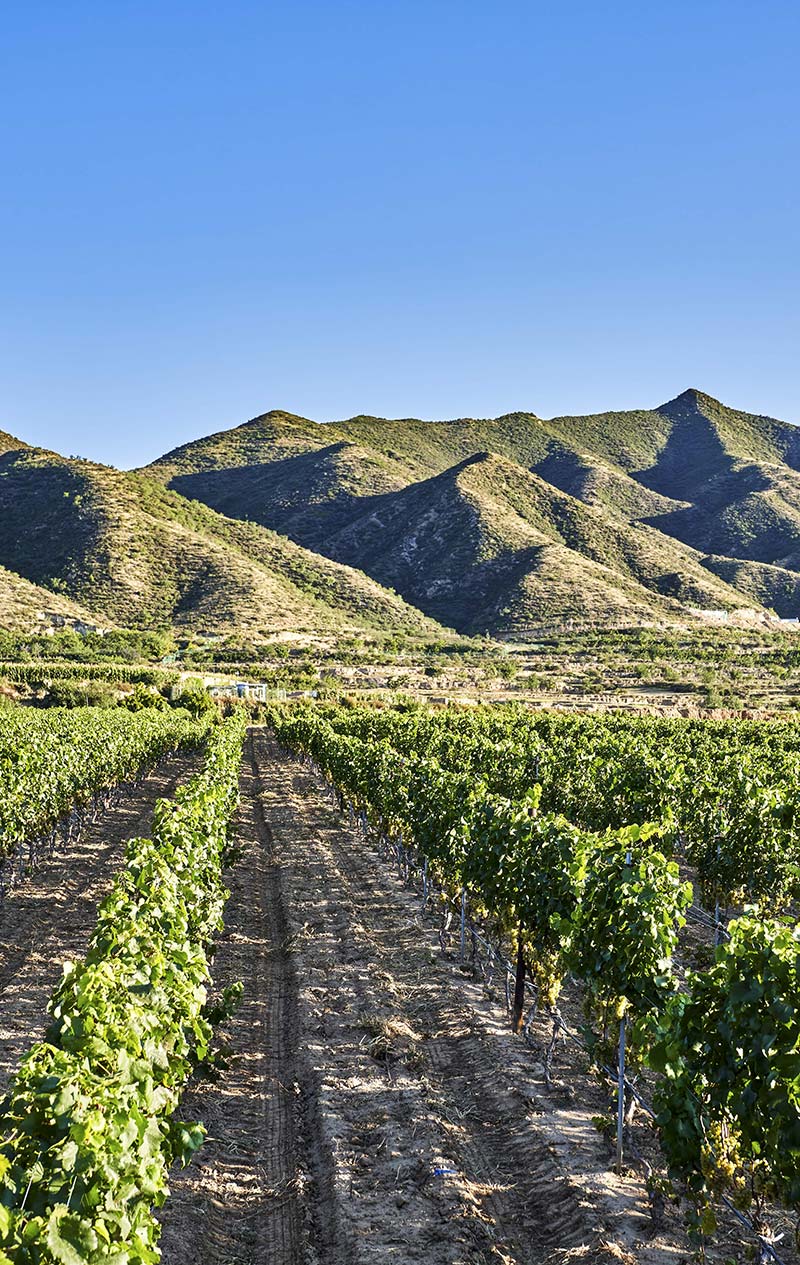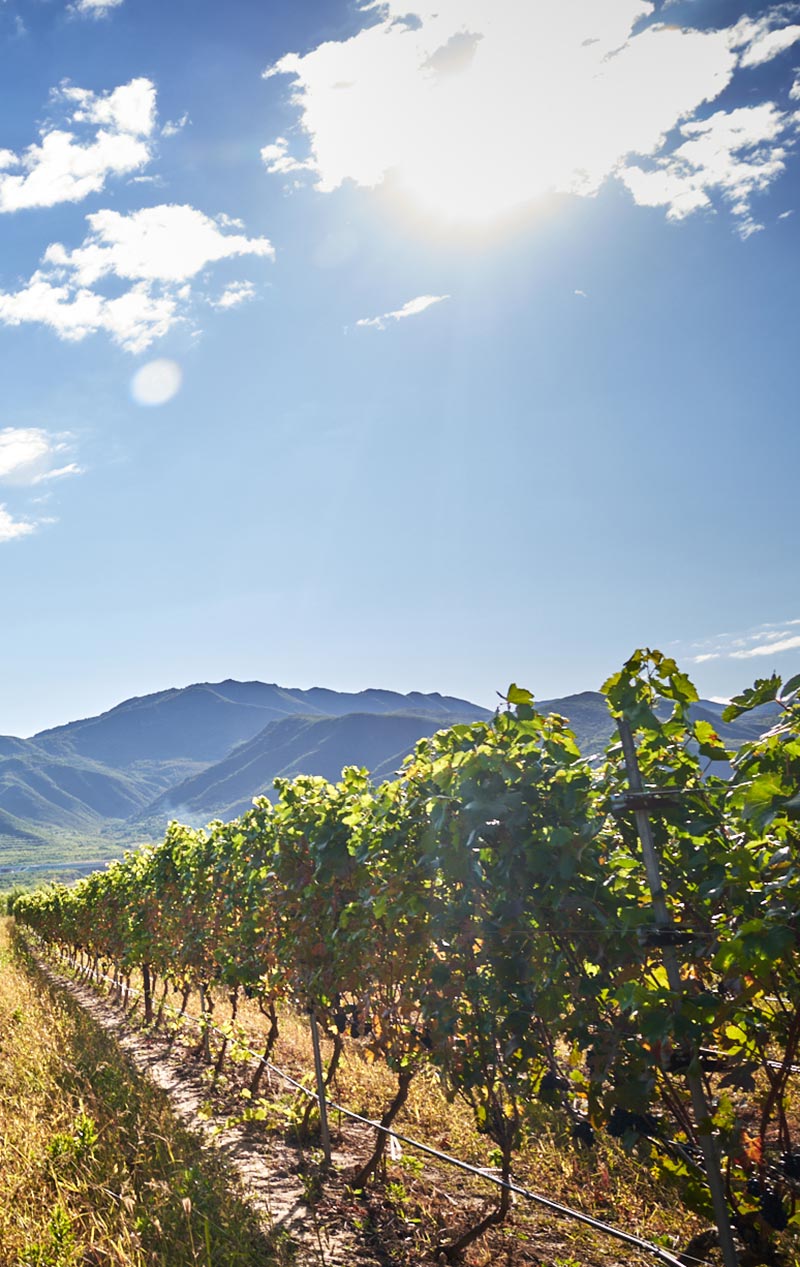 Our vineyard team comprises highly skilled and experienced professionals dedicated to understanding the local terroir and varietal adaptability. In 2016, we were honored with the "Best Vineyard Management Team" award from RVF China (La Revue du Vin de France), which has only motivated us to continue exploring and improving our viticultural practices to bring Canaan Winery to new heights and elevate the reputation of the Huailai wine region.