Canaan Winery's Chapter and Verse (Shi Bai Pian) brand derives its name from the ancient Chinese poem Eight Immortals of the Wine Cup penned by renowned Tang poet-sage Du Fu.
Enlivening the belief that wine is bottled poetry, Chapter and Verse marries the best of the East and the West.
"Chapter" embodies the many aspects that make winemaking so dynamic— from the climate to the grape variety, the terroir to the passage of time. Our winemakers are attuned to these elements, expertly weaving them together to create wines that are truly one-of-a-kind.
"Verse" represents our wines as works of art, masterfully crafted with unparalleled quality, each exuding sophistication and elegance.
Chapter and Verse is here to journey with you through the vicissitudes of time.
Chapter and Verse brings to life our vineyard-to-glass stories.
Paying homage to Chinese ingenuity and honoring the tireless winemakers who imbue each bottle with passion and devotion, the brand showcases the allure of Chinese wine to wine aficionados around the world. Let's raise a glass of Chapter and Verse—here's to the winemakers, to the wine lovers, and to Chinese wine!
At Canaan Winery, our mission is to craft premium quality Chinese wine. With our passion, expertise, and skills, we showcase the individuality of the terroir through our exceptional and distinctive wines.
An international team of experts in viticulture and enology, including winemakers, soil specialists, nursery specialists, and horticulturalists, guided us in finding the ideal location for premium Chinese wine production. After a two-year search that considered various factors such as soil type, altitude, average annual precipitation, and meteorological data, the team determined that Huailai county in Hebei province was the ideal spot.
The Canaan Winery estate vineyards sit on both north and south sides of the Guanting Reservoir, consisting of three parcels that stretch across Huailai county with elevations ranging from 498 m to 1,050 m. This unique topography allows us to plant a diverse selection of grape varieties thanks to varying soil types, slope orientation and micro-climate at different altitudes.
With a decade-long pursuit of excellence, our goal is to set the standard for Chinese fine wines. Dedicated to crafting pure, elegant, and deeply expressive wines that embody the unique character of the local terroir, we aspire to present the finest Chinese wine to wine connoisseurs and casual enthusiasts alike.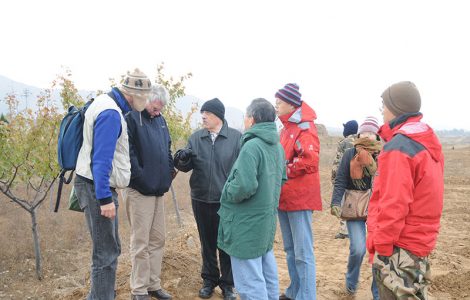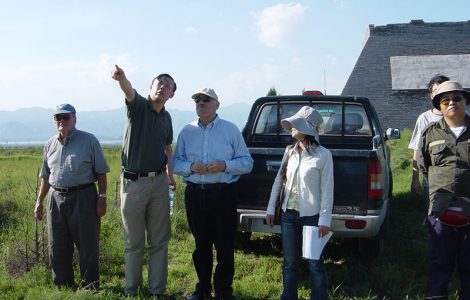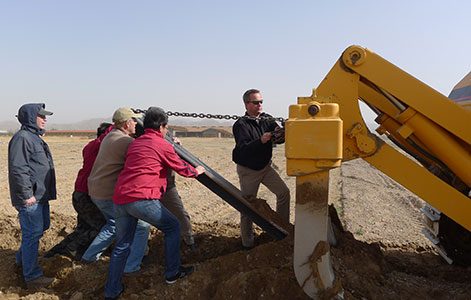 24
months
dedicated to analyzing China's meteorological data in the past century
400
+
soil samples analyzed
17000
km
journey of visiting 9 potential wine regions across 11 provinces
In 2006, an international team of specialists embarked on a 2-year journey covering 17,000 km and visiting 9 potential wine regions across 11 provinces in China. The team carefully studied the past 100 years of meteorological data and analyzed over 400 soil samples to determine the best location for planting vines. Ultimately, Huailai county emerged as the premier destination.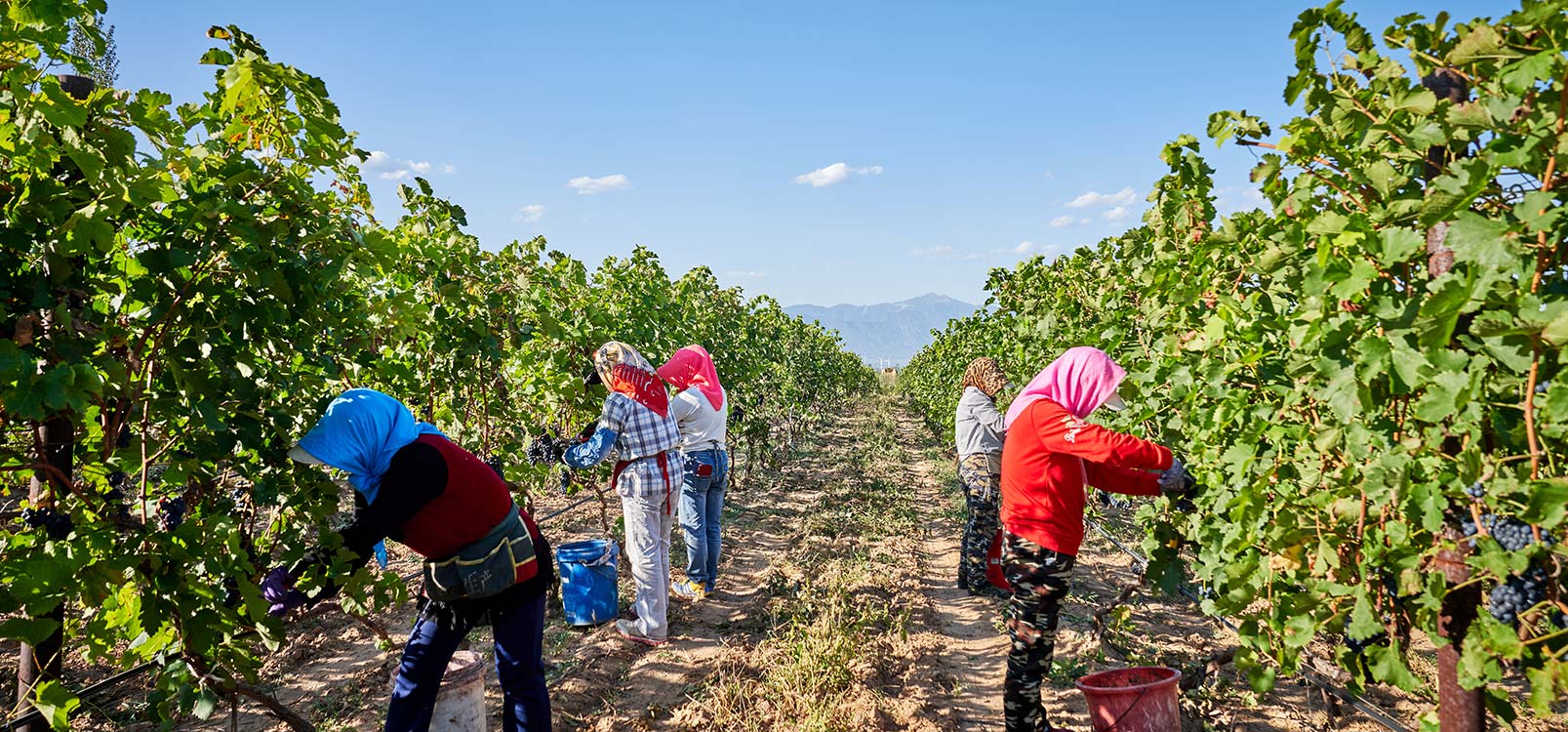 1
million bottles
of annual capacity